M Boutique Hotel Ipoh
Address :
2 Hala Datuk 5, 31650 Ipoh, Perak, Malaysia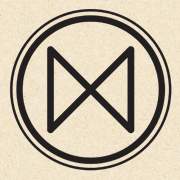 Star Ratings :

View More Hotel in :
Ipoh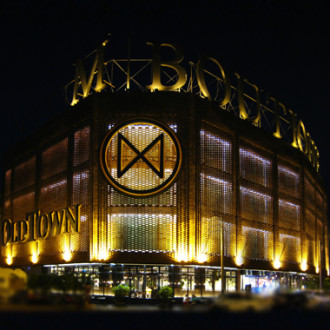 M Boutique Hotel Ipoh Overview
Welcome to M Boutique Hotel, Ipoh, Perak, Malaysia! Be pleasantly surprised by the smallest things in our small, whimsical home where stylized compact isour signature in Ipoh! We have taken great pain to infuse both Malaysia's Colonial past and modern urban décor, in bringing to you 93 chic yet urban Straits Eclectic rooms, replicating much of the pre war shop houses found in the Straits Settlements, with a wicked twist. We do try hard to pay attention to the smallest detail in everything that we do. The M Boutique Hotel is frequently referred to as whimsical, quirky and unique, but we are trying to bring something refreshing as opposed to other Boutique Hotels in Malaysia. This is a bold statement from us; the Family at M Boutique but will consistently try to rise to the occasion. M Boutique Hotel is also operated by the Young and the Young at Heart, hence we take pride in our showcasing our unique personalities, delivering our service with a cheeky, casual flair.
Location wise, we purposefully selected a quieter enclave of Ipoh Town, on the fringe of the city center as we wanted some privacy for all our friends. We are also proud to have the following Restaurant Partners; Malaysia's very first Oldtown White Coffee Grand, that boasts full service with actual chefs set in an Colonial Brasserie environment. Myth Eatery and Bar tops off the food offerings at M Boutique that provides quick Continental styled cuisine, with a return to the rudimentary origins of fresh produce with quality ingredients. To top off our facilities, we also have our very own custom boutique; M Shop, 24 Hour Self Service Gymnasium, 24 Hour Self Service Laundry, A Reading Room, A Meeting Space; M Space and a discussion room with complimentary parking located at the back of our home.
M Boutique Hotel Ipoh Location & Nearby Attraction

Enlarge M Boutique Hotel Ipoh Location Map | View Google Map
The location of M Boutique Hotel Ipoh in Ipoh is primarily near the business centers and city institutions like the school, police station and so on. The city hall is also very close by. The hotel is located in the Jln Sultan Abdul Jalil road. There is the May bank located near the hotel. You can get to the hotel via the south western highway as well.
The prime location of M Boutique Hotel Ipoh in Ipoh also enables the guests to visit places for sightseeing. There are a number of historical monuments in and around the hotel. You can also view the natural beauty of Ipoh from this hotel. If you are fond of horses, the race course is also not far away.
M Boutique Hotel Ipoh Room & Accommodations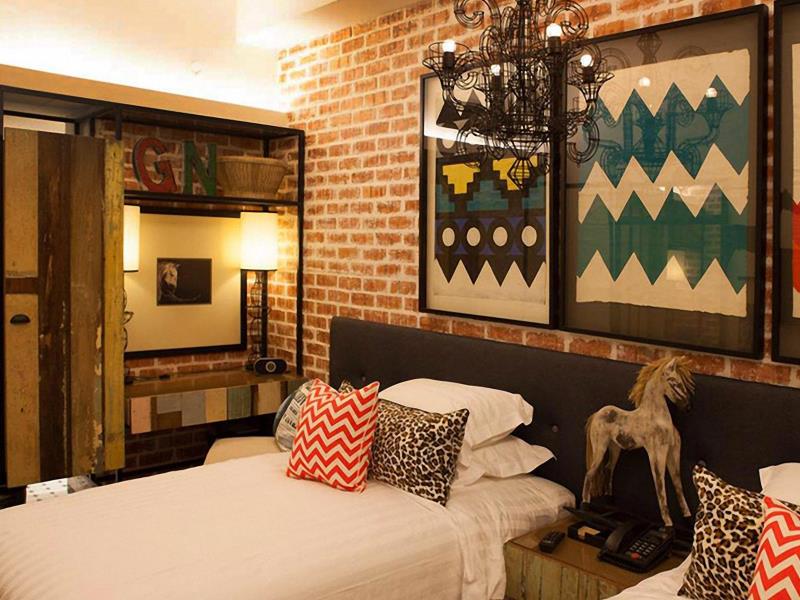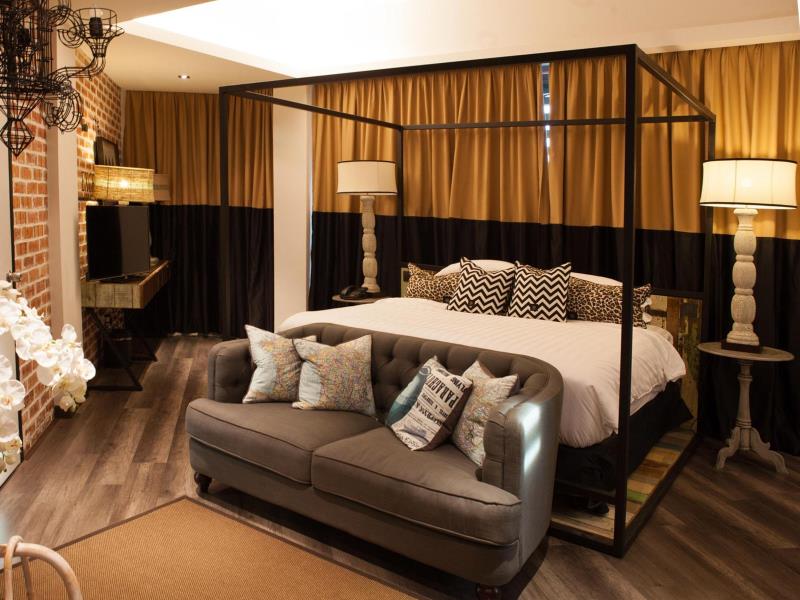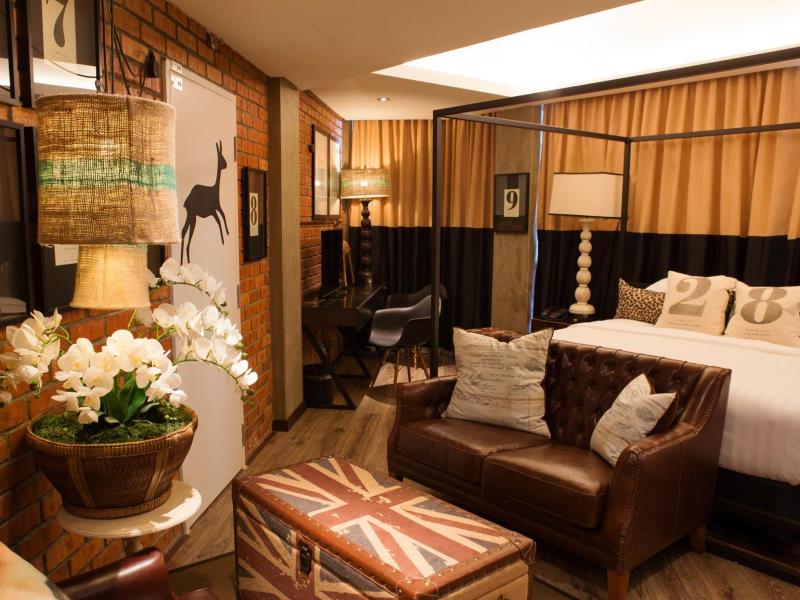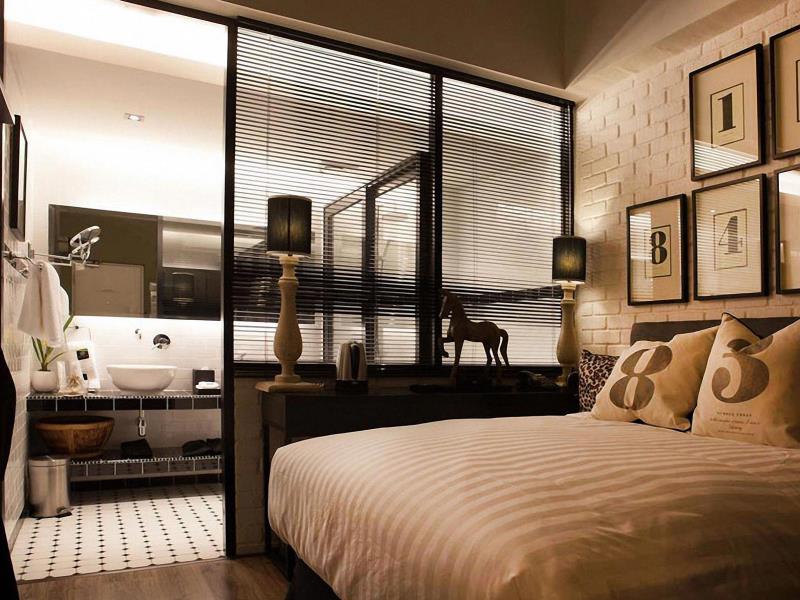 LEVEL 1 : THE ADVENTURE THEME
Come on a Safari on our Adventure Floor! Inspired by tales of expeditions of Malaysian Safari circa 1800's, a time when the British were fond of hunting in Malaya's Tropical Rain Forests. Relive the danger and excitement of yesteryear.
The-Majestic
LEVEL 2 : THE MAJESTIC THEME
Raw, Industrial, Concrete – Bare exposed concrete walls adorned with primitive cave art, electrical cabling dangling from the ceiling, dimly illuminated by tungsten bulbs, coupled with our Asian affinity for numbers or numerology.
The-Excelsior
LEVEL 3 : THE EXCELSIOR THEME
A myriad of colours that make up the rainbow, fluttering butterflies gathers on the 3rd Floor of M Boutique Hotel Ipoh; Amid the colourful display, there are other undertones in play on our highest floor at M Boutique Hotel Ipoh. Find out about it.
M Boutique Hotel Ipoh Facilities & Services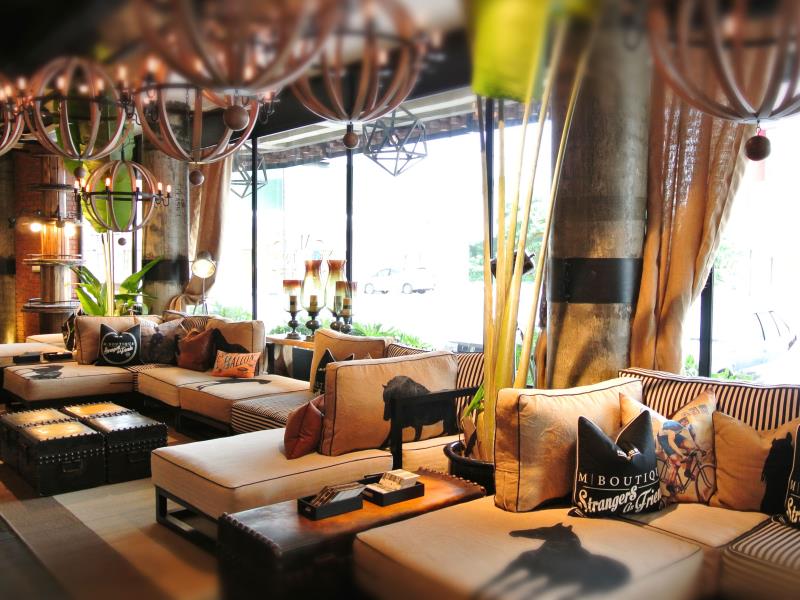 Reception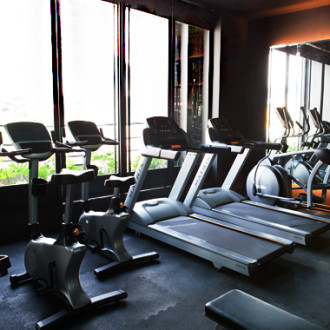 Gymnasium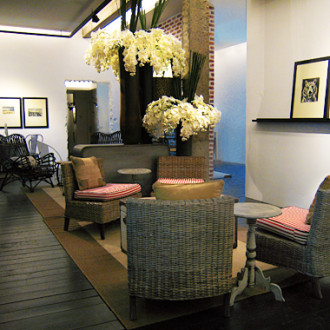 Massage
Self-Service-Gym
SELF SERVICE GYM
Our self service gym, open 24 hours, is an extended part of our Living Room and is fitted out with free weights, barbells and exercise machines namely treadmills, upright/recumbent exercise bikes and an elliptical.
Living-Reading-Laundry-Room
THE LIVING ROOM & SELF SERVICE LAUNDRY
The Living Room is where you will find our Reading Room, Water Dispenser, Internet Station and our Free Self Service Laundry; including detergent and softener. Our number one facility rated by our friends.
M Boutique Hotel Ipoh Dining & Entertaintments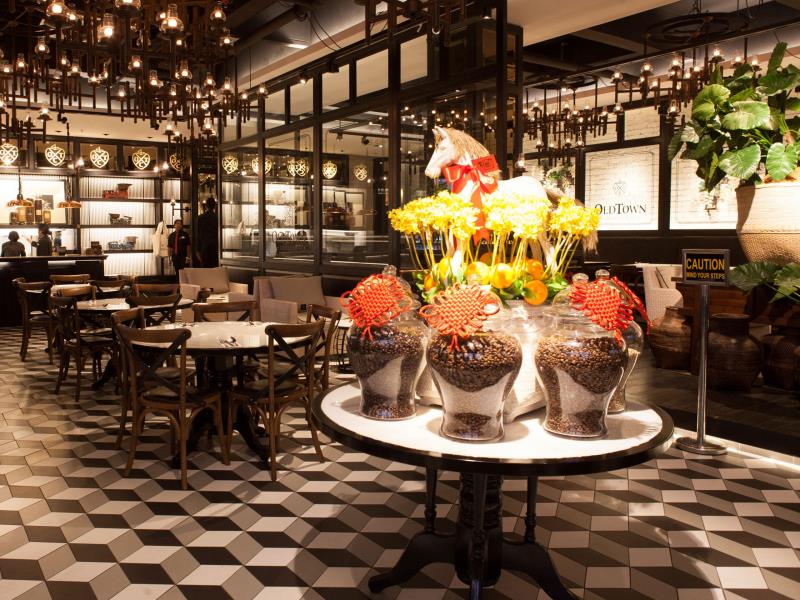 Dulang Coffee House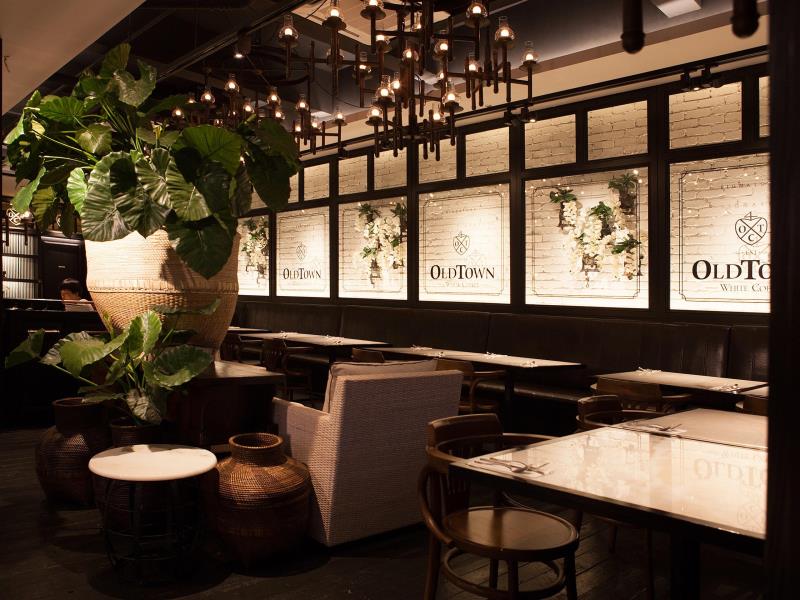 The Deli Cake Shop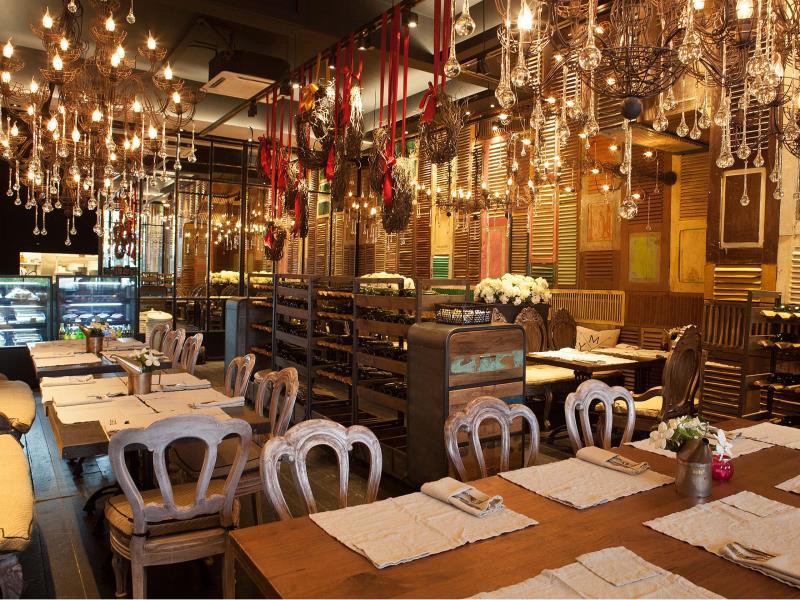 Sonata Lounge & Grill
OLDTOWN WHITE COFFEE GRAND
Malaysia's first Oldtown White Coffee Grand, was born right here at M Boutique Hotel Ipoh. Steeped in rich coffee heritage, Oldtown Grand returns to it's roots, with full service and chefs, boasting an extended menu.
Myth-Eatery-&-Bar
MYTH EATERY & BAR
MYTH Eatery and Bar is reflective of a quaint classic apothecary boutique, serving quick, simple continental offerings and a selection of alcoholic beverages. Pork Free.
M-Shop-Display-Rack
M | SHOP
The Tale of 2 Boutiques : A result of the coupling passion by our parents! M | SHOP by M Boutique is a vibrant extension of the Hotel itself in offering custom made products that's truly one of a kind!
M Boutique Hotel Ipoh Banquet & Conference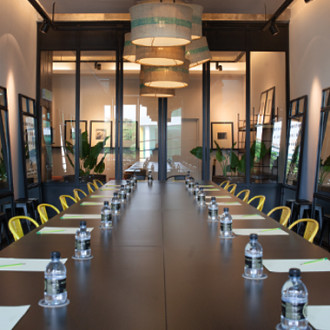 Meeting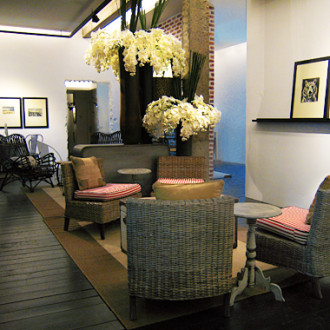 Living/Laundry
M | SPACE
Everyone needs their space. At M Boutique Hotel Ipoh, we are lucky to have 2 spaces in our small Ipoh home. Welcome to M | SPACE, that is suitable for discussions, meeting or just to celebrate your joyous occasions.

Important Notes of M Boutique Hotel Ipoh:
Check - In Time : 14.00 p.m
Check - Out Time : 12.00 p.m
The images shown are for guidance purposes only. You may stay in a room which is different from the examples shown.
or find a nearby hotel in
Ipoh
Add Hotel to online bookmark :