Star Ratings :

View More Hotel in :
Malacca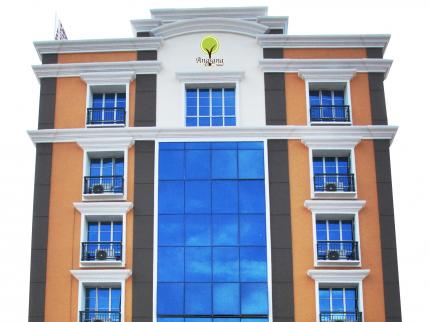 Angsana Hotel Melaka Overview
The city of Melaka is one of the most historical ones in the Orient and perhaps one of the most popular tourist destinations in Malaysia. Located in the heart of this historic city, Hotel Angsana offers you the perfect starting point to explore Malacca, a proud member of the UNESCO World Heritage Sites list.

Walk around the historical and quaint town of Melaka and you will be transported back into the days of the colonial rule, a stay at Hotel Angsana ensures that you are within a 5 to 15 minutes drive away. And that too at an affordable price!

Come and explore the heart of Asia… come and explore Malaca and the city of Melaka. Come stay with Hotel Angsana for an experience that is truly Oriental, truly Asian!
Angsana Hotel Melaka Location & Nearby Attraction

Enlarge Angsana Hotel Melaka Location Map
Angsana Hotel conveniently situated in the heart of The Historic city of Melaka, listed on the UNESCO World Heritage List. Angsana hotel location is so strategic that you would be able to reach the popular historical places within 5 to 15 minutes drive at an affordable price.
Angsana Hotel Melaka Room & Accommodations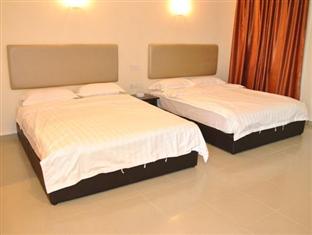 Room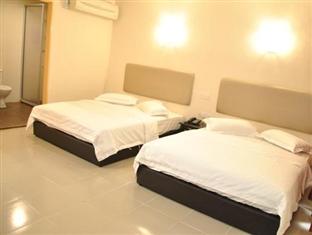 Room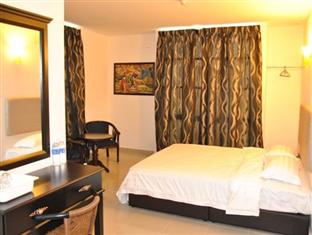 Room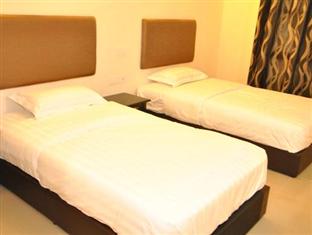 Room
With 48 rooms recently refurbished, Hotel Angsana is the freshest and newest hotel on the block in the heart of Melaka. The property has been done up in a contemporary style and conveys a feel of laid-back relaxation and comfort. The 1st floor reception area welcomes guests into a world where you can truly enjoy your vacation, where you step into a world of comfort and relaxation away from the sounds of the city.

We have designed Hotel Angsana in such that it caters to every category of traveller… be it the budgeted on backpacker, the cost conscious corporate executive, or the family out for a vacation. We offer options ranging from the Superior room – ideal for two friends traveling together, to the Studio room – tailor made for couples, and the Deluxe room – a large spacious room that is just perfect for a family to stay together.

Whatever the room you choose to stay in with us, you get a range of top-class facilities including LCD TV, Wi-Fi Internet access, complimentary coffee and tea maker and mineral water. All rooms are air-conditioned and feature fully equipped bathrooms with round the clock running hot and cold water.
Angsana Hotel Melaka Facilities & Services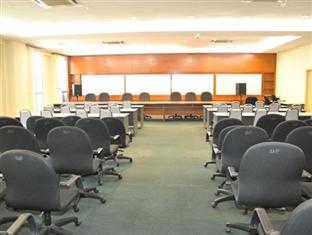 Facilities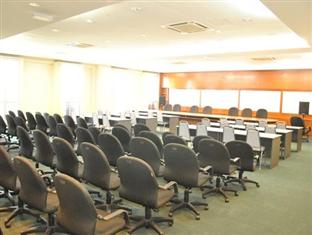 Facilities
Hotel Angsana is a uniquely appointed hotel – it offers you the best of both worlds in terms of budget and luxury. Each of our 48 rooms, while priced at budget rates, boasts of amenities that give you the feel of staying with a luxury property.

Our in room services and facilities include:
Tea/Coffee making Facilities
Wireless / WIFI Internet Access
32" inch LCD TV
Option of smoking / non-smoking rooms
Air conditioningDial-up telephones
Opening windows
Luxuriously appointed and fully furnished bathroom
Hot and cold running showerKey-card access for enhanced security
In addition to the in-room facilities, we have provided a wide range of services and amenities to meet and exceed every possible expectation of our esteemed guests. Your stay with Hotel Angsana is made all the more pleasurable with our special services including:
Free on-site parkingLift / ElevatorPorter / Bell service24 hours front desk
Overnight / Day laundry and dry cleaning service
Free transport to Jonker walkConference/Meeting facilities
The Conference / Meeting facilities in Hotel Angsana call for a special mention. Our spacious conference cum meeting hall is capable of handling gatherings of up to 100 guests. Fully equipped with state-of-the-art audio-visual equipment. Our Conference hall is perfect for the annual board meet or for a special training program for your executives.

We pride ourselves on providing everything our guests require; if however, you find something missing our ever friendly front desk team would be more than happy to assist you.

We wish you a warm and cozy stay with Hotel Angsana.

Important Notes of Angsana Hotel Melaka:
Check - In Time : 14.00 p.m
Check - Out Time : 12.00 p.m
The images shown are for guidance purposes only. You may stay in a room which is different from the examples shown.
Add Hotel to online bookmark :