Hotel Maison Boutique Kuala Lumpur
Address :
No. 36 & 36, Jalan Baba, Off Jalan Changkat Thambi Dollah, 55100 Kuala Lumpur Malaysia

Star Ratings :

View More Hotel in :
Golden Triangle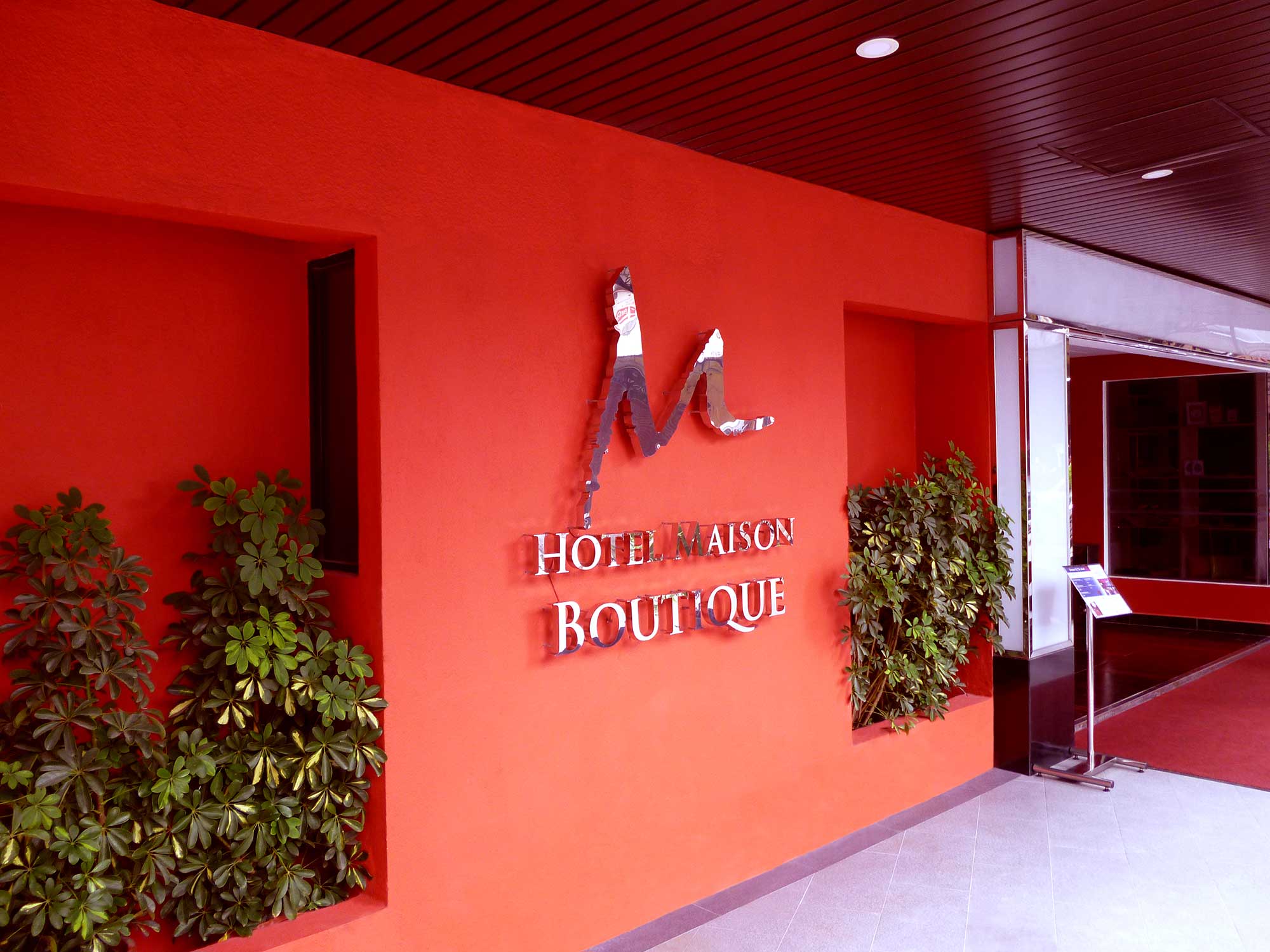 Hotel Maison Boutique Kuala Lumpur Overview
For a really long time, the inn scene in Kuala Lumpur stays consistent with the attempted and standard. There are the heap of worldwide 5-star hotel committed to serving trappings of extravagance for the wealthy guest and for the business and recreation voyagers, decisions swarm with a large group of sober minded and helpful exhibit of worth for-cash spending plan and 3-star inns all over Kuala Lumpur. In the improvement of Hotel Maison Boutique as we stay loyal to the expression "boutique", the test was plainly removed to convey reviving living ideas that will separate the new foundation with its imaginative thoughts, dynamic force component and maintainable attractions.
The Hotel Maison Boutique, in its mission to spruce and liven up the KL lodging scene, trusts it has something interesting to offer; pieces of moving dwelling places most likely thought just exist in Vegas or Paris.
Venture into KL's first and one-of-its kind boutique lodging where topical rooms combine "rest, experiential and recollections" to exceptional levels as you keep organization with notable names in the amusement world, revive your faculties in diverse domains and share peaceful, tranquil environment. All in an exceptionally comfortable 4-story enclave situated off Jalan Changkat Thamby Dollah, close Jalan Pudu, that is likewise near the heart of the city's prevalent shopping destination
Hotel Maison Boutique Kuala Lumpur Location & Nearby Attraction

View Google Map
Hotel Maison Boutique (Maison is the French word for Home) is situated at Jalan Baba, simply off Jalan Changkat Thamby Dollah (behind Hotel Sentral Pudu) and is inside of strolling separation to Kuala Lumpur's Golden Shopping Triangle zone with Berjaya Times Square, Sungei Wang Plaza and Pavilion in close closeness. A Monorail station interfaces this key area to for all intents and purposes all other visitor spots like KLCC, Petronas Twin Towers, Little India at Brickfields, among others and to other city quick travel systems. The Front Desk will be most glad to orchestrate taxis and manage you with headings to more city attractions, as well.

Getting here
Tourists and guests who are taking public transport can get here by any of the following means:
Pasar Seni Light Rail Transit (LRT) station 10 minutes walk away
Pudu Raya Bus Terminal 10 minutes walk away
Taxis and buses in front of the hotel
Buses at Kota Raya shopping complex 5 minutes walk away
Hotel Maison Boutique Kuala Lumpur Room & Accommodations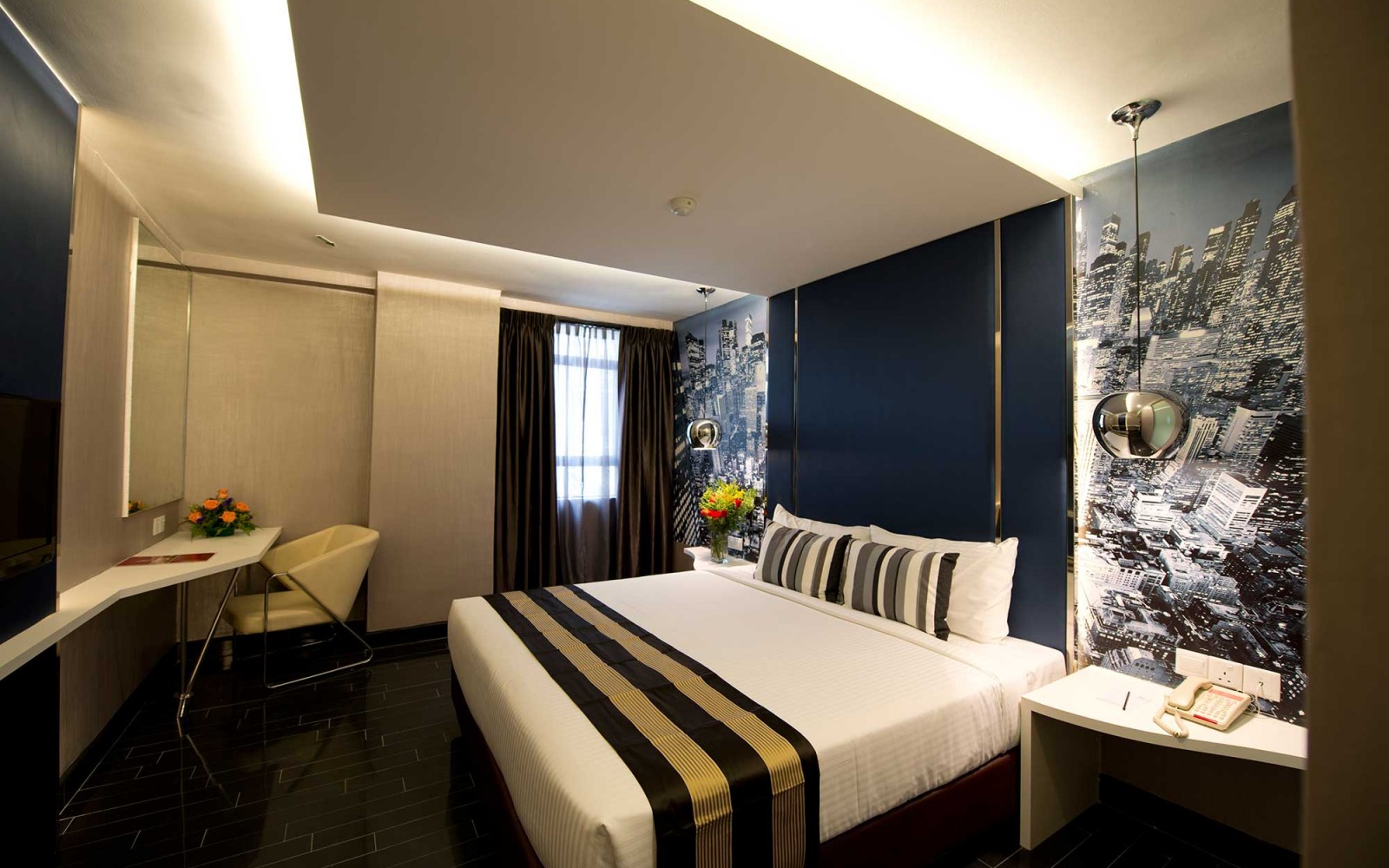 Superior Room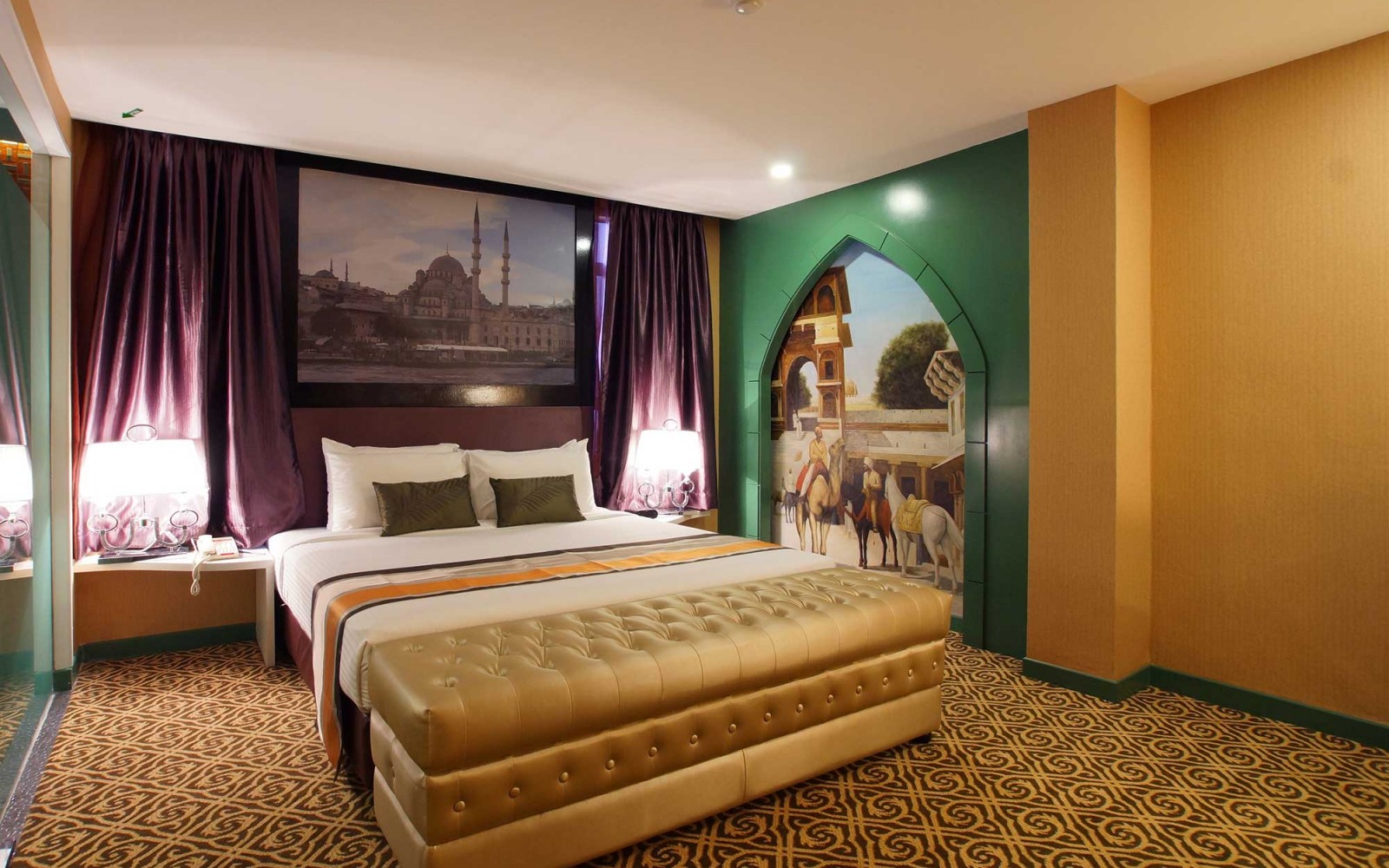 Theme Room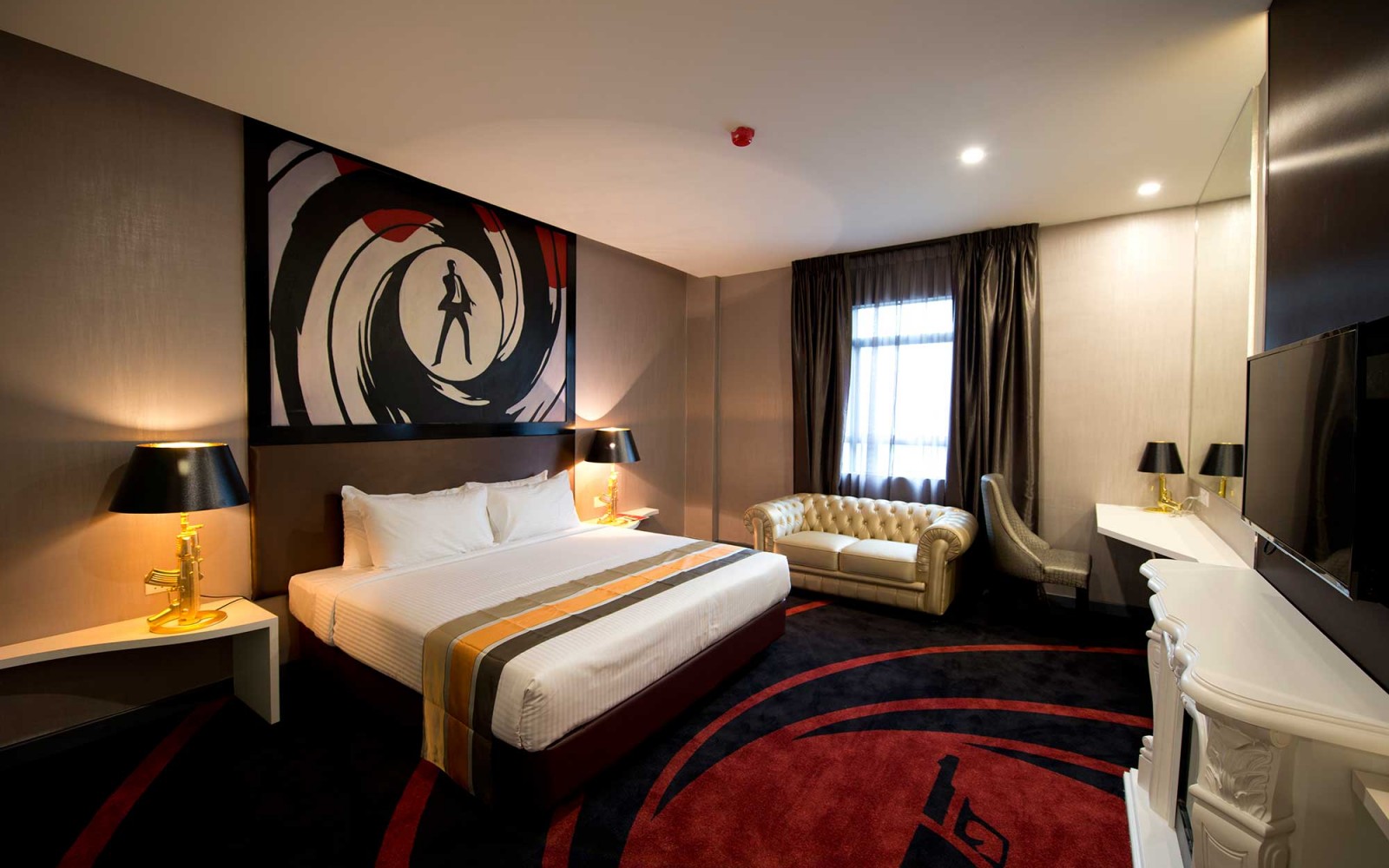 Executive Suite
With over 100 rooms, Hotel Maison Boutique Hotel offers a comfortable stay in hotel guest accommodation unlike any other in Kuala Lumpur. Carefully handpainted by skilled artisans, each room has its own unique design that invites you to rest in cosy comfort by day and sleep peacefully by night. Be delighted in one of the following concepts:


1. Jungle Slumber
2. Fantasy Bark
3. Sweet Seta
4. Oriental Blossom

As one of the tallest buildings in Chinatown, all our rooms are bright and airy, offering magnificent city views – day and night. Quite a change from most other hotels in this part of the city!
Our accommodations are tastefully-appointed too. We take great care to ensure that hotel guests enjoy the comforts all travelers expect, and that your needs are attended to at any time of day or night. You will enjoy all these conveniences:
FREE in-room wireless broadband connection
32" LCD Television
In-room satellite TV channels (Astro)
Air conditioning
Comfortable bed
Attached shower bathroom
Bath towel & toiletries
Wardrobe
Desk & chair
Tea & coffee making facilities
Mini bar
Hair dryer (upon request)
Iron & ironing board (upon request)
Safe deposit boxes (at reception)
Left luggage service
24-hour hotel reception service
As tranquil as the forest, your room will be your oasis of peace right in the heart of Kuala Lumpur. The perfect place for a siesta or a good night's sleep.
Types of rooms :
Superior
Theme Room
Executive Suite
Hotel Maison Boutique Kuala Lumpur Facilities & Services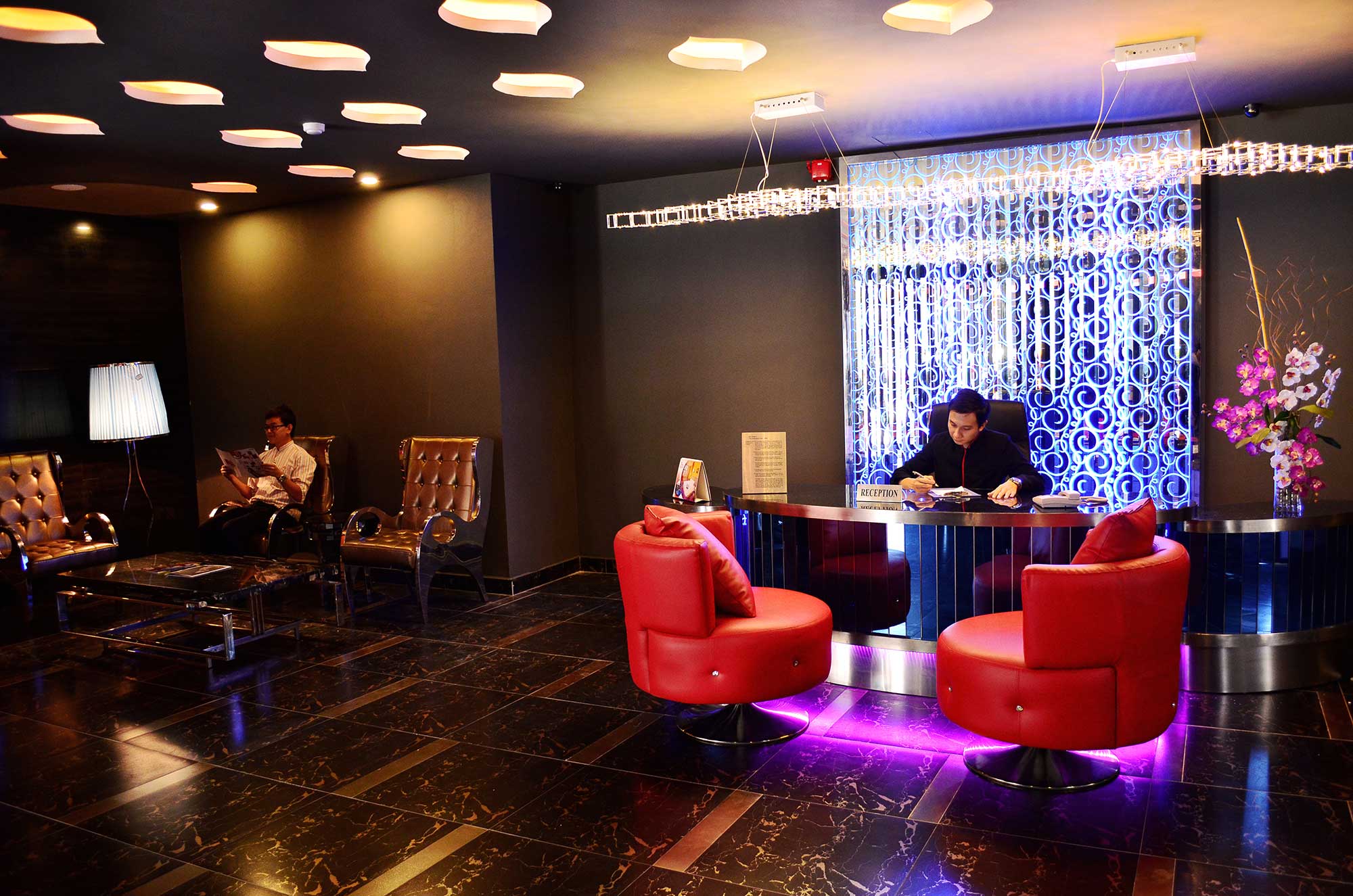 Lobby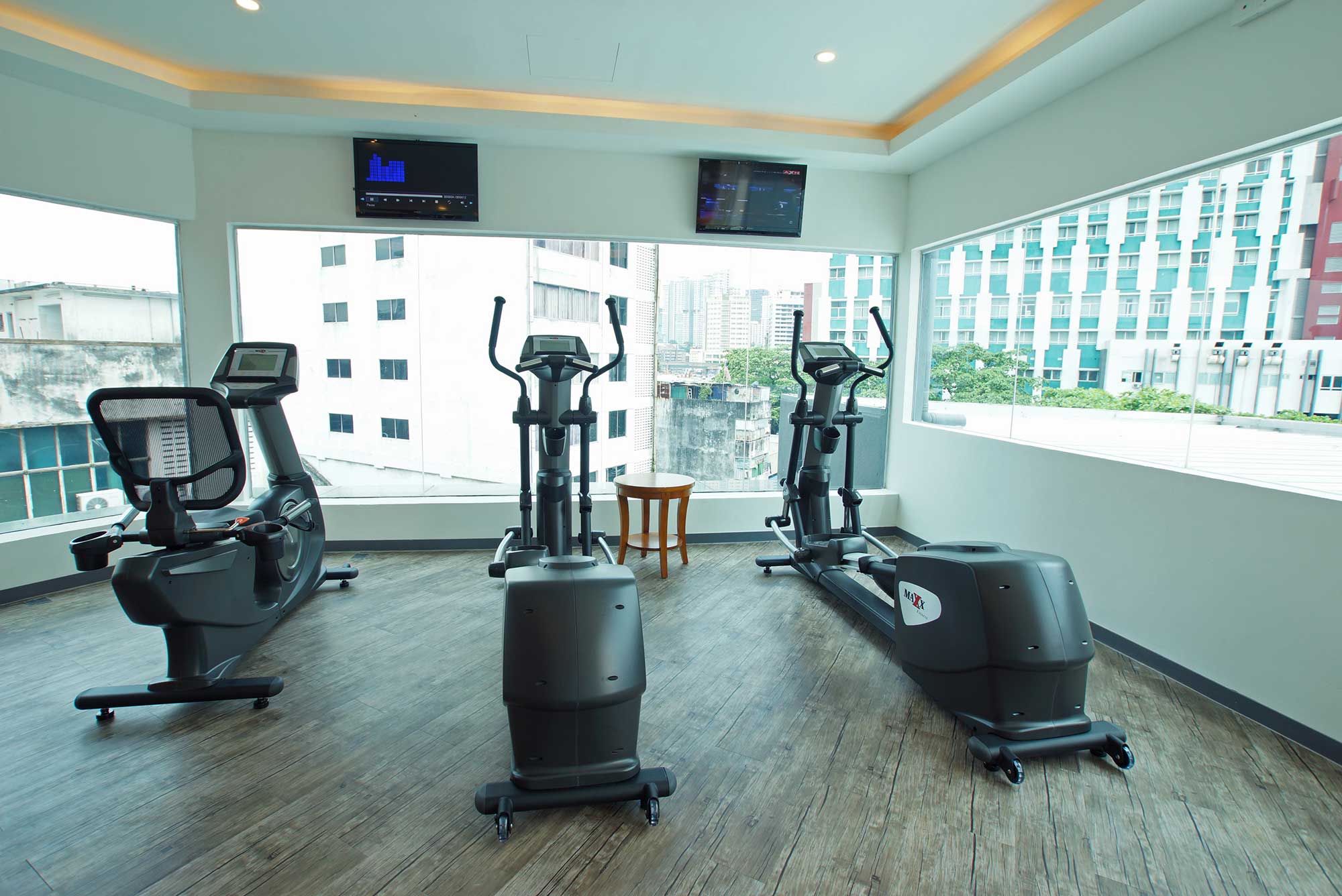 Gym
At Hotel Maison Boutique Hotel, Kuala Lumpur, we'll lavish you with the hotel service standard you won't find in any of the budget hotels or backpackers' inns in this part of the city.
Guests can expect to enjoy basic amenities like a 32-inch LED Wall TV with satellite channels, room service, in-room safe, hairdryer, daily newspaper and coffee & tea making facility. With a total of 42 rooms, choose from Superior, Theme Room, Premier Room & Executive Suite types to suit various budgets and occupant capacity.
Other amenities include a Business Centre, Reading Room and Fitness Room plus wi-fi access for all floors
Hotel Maison Boutique Kuala Lumpur Dining & Entertaintments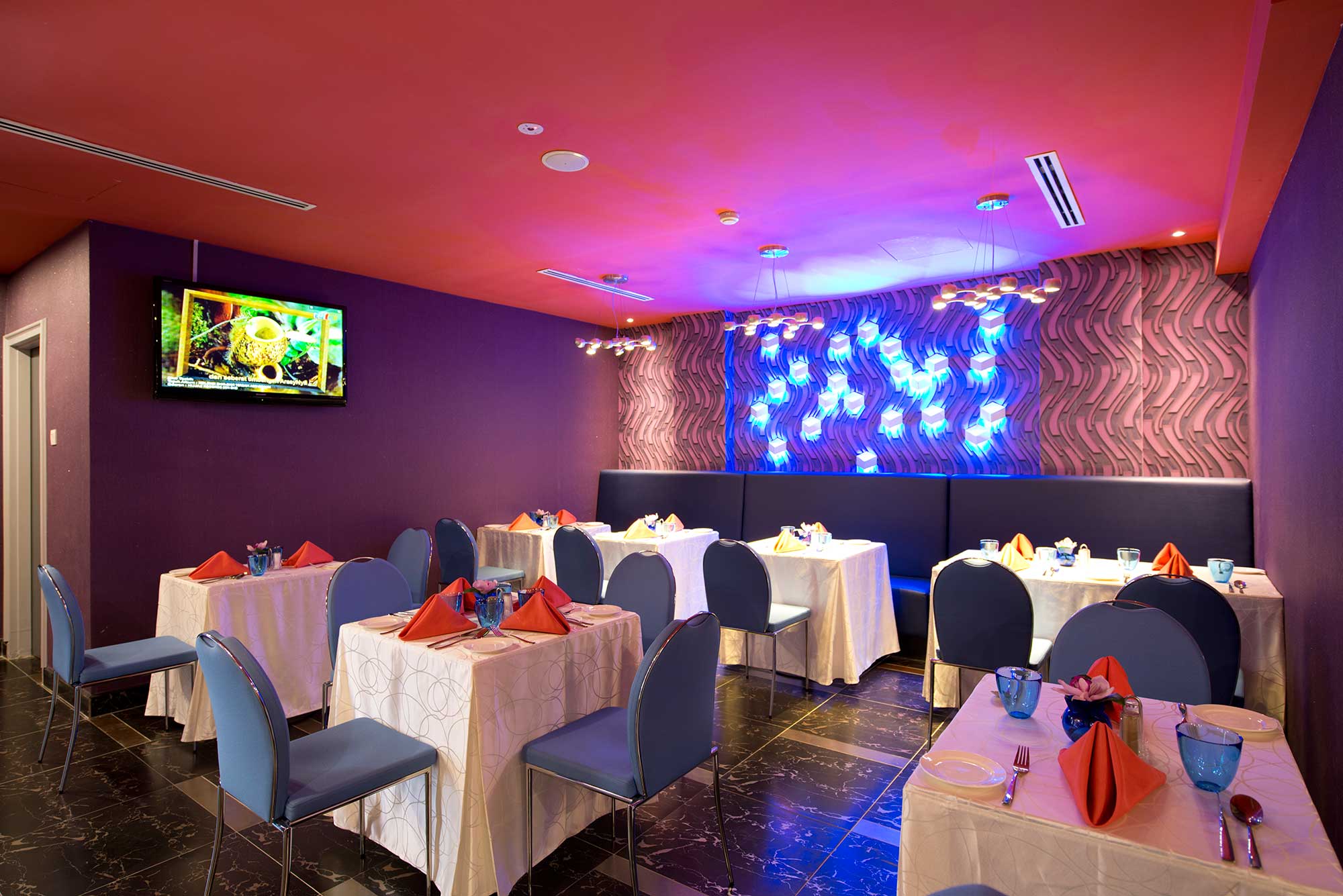 Restaurant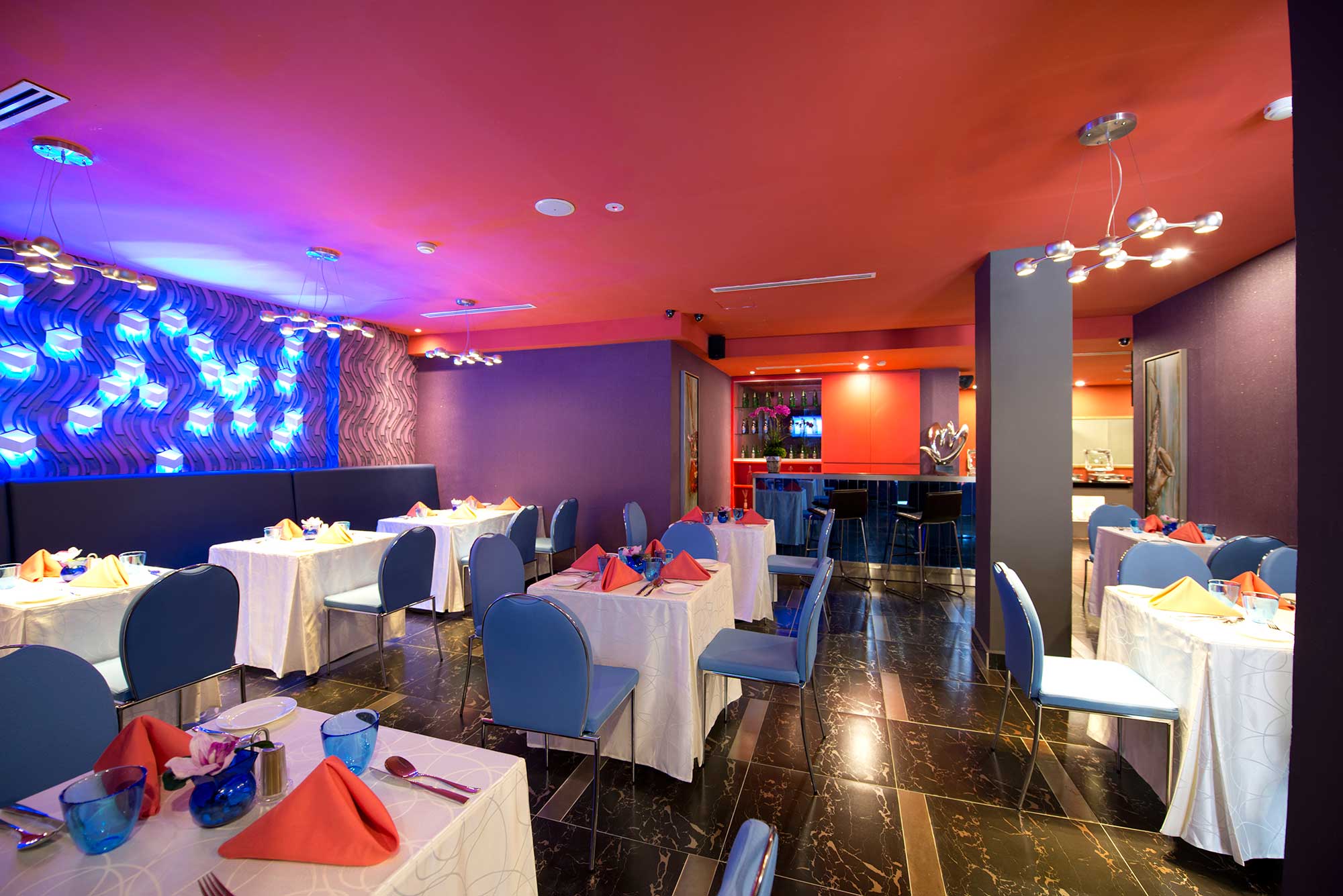 Restaurant
Bar & Lounge
There is also a cosy coffeehouse on the ground floor called Bistro 36 which is open from 7am to 11 pm daily, serving local, Continental Japanese and Western cuisines. It's buffet style during breakfast and ala carte for lunch and dinner.

Important Notes of Hotel Maison Boutique Kuala Lumpur:
Check - In Time : 14.00 p.m
Check - Out Time : 12.00 p.m
The images shown are for guidance purposes only. You may stay in a room which is different from the examples shown.
Add Hotel to online bookmark :